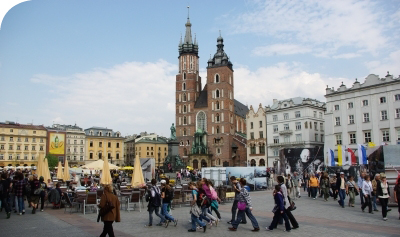 Welcome to
International Krakow
Choir Festival

"Cracovia Cantans"
Our festival is an unforgettable occasion to compete with other choirs and perform all kinds of music in Krakow and Poland.

Festival performances will be held in many important places in Krakow.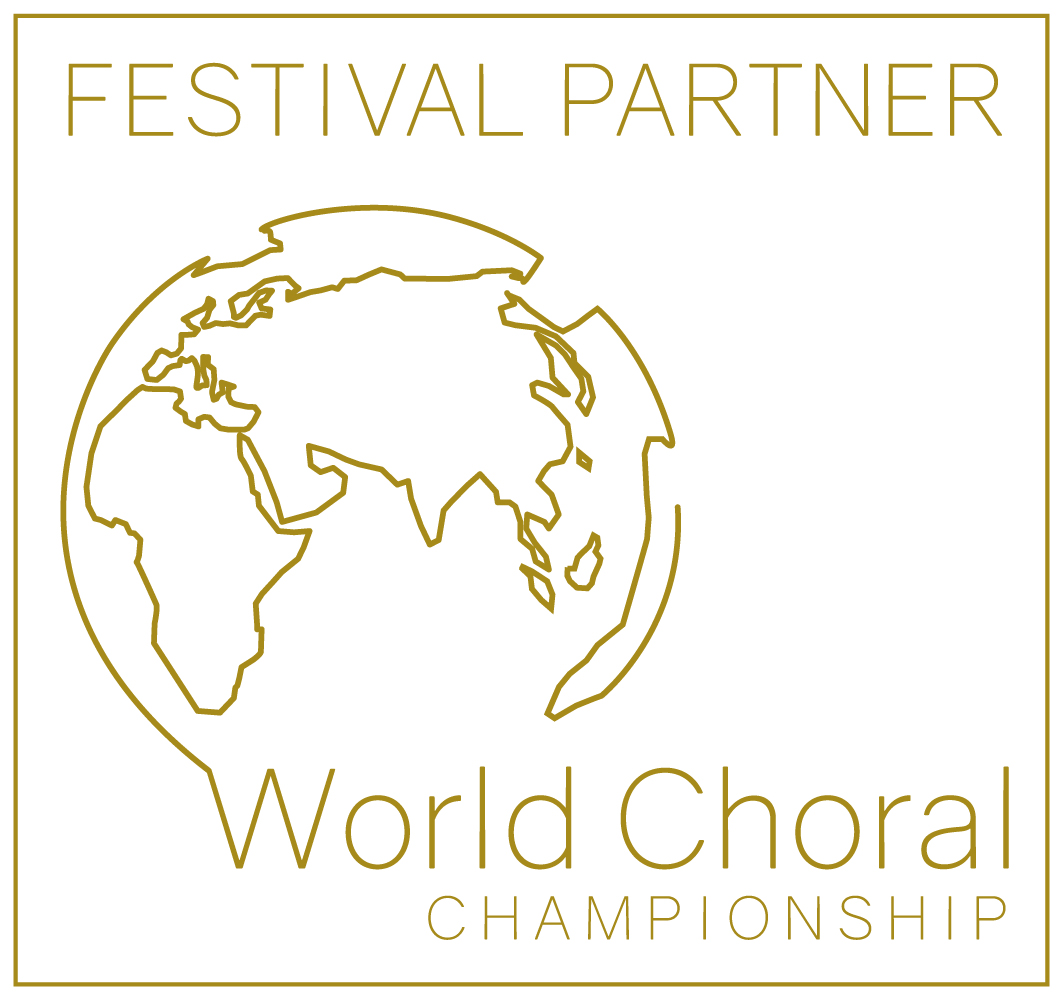 We are pround to announce that our festival is partner
of The WORLD CHORAL CHAMPIONSHIP
which means that any Grand Prix winner of our festival
will take part in that championship the following year.
More details here
We are pround that in year 2021 Krakow will host the World Choral Championship during 12th edtion of International Krakow Choir Festival CRACOVIA CANTANS.