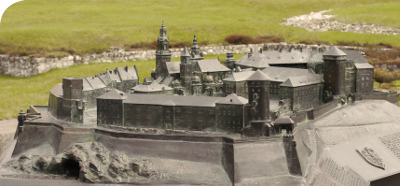 We always answer your e-mail although sometimes it can take couple of days to reply as all staff members are active musicians (singers, conductors etc.) and are often engaged in other music projects.
Two weeks before arrival you will also receive a phone number to the volunteer who will take care of your choir during your stay in Poland.
Please send all correspondence by e-mail or by registered air mail to:
MELODY
ul. Ogrodowa 27A
05-509 Jozefoslaw, POLAND
All payments send to: (ACCOUNT IN EURO)
PL88 1090 1694 0000 0001 1554 3717 (SWIFT): WBKPPLPP
Bank: Santander Bank Polska S.A. ul. Rynek 9/11,50-950 Wroclaw. POLAND
Holder of Account: MELODY, Ogrodowa 27A,05-500 Jozefoslaw, POLAND
" please write in title name of your choir"
All amounts we shall get net (you pay all transfer fees).
You can pay

the registration fee by credit card here.